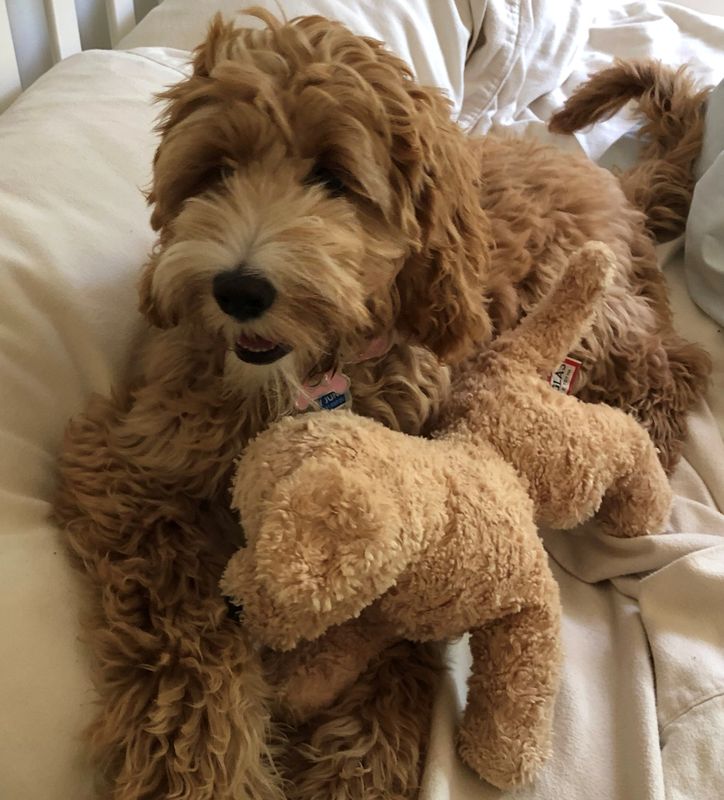 "Thanks so much for your wonderful product. Ruby is 20 weeks old and has struggled with the car since we picked her up from the breeder at 8 weeks. I used your traveling dog yesterday am before she went in the car to her doggy day care and for the  first time she had no accident !" Helen 
"My 5 year-old son used to suffer from night terrors since he was 9 months old. Since we started using his Well Scents custom blend, he has not had a night terror in over two months. We spray his pillows with it every night before he goes to bed." M.M., Carmel, CA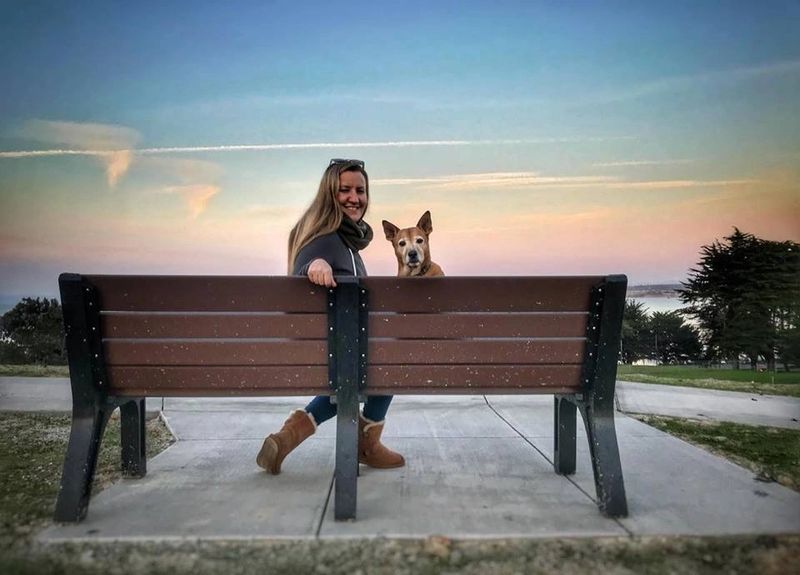 I had the honor of meeting Cheryl Beller while doing community volunteer work.  It was obvious that this woman is truly a special and caring human being. I first contacted Charyl to develop a custom blend for my dog Marge who suffered from anxiety.  The blend she made me worked like a charm. It helped me to train my dog to let go of her anxiety and to interact well with other animals.  Marge is a well adjusted dog now and she is my sweet baby.   
I am also a clinical hypnotherapist and Cheryl's aromatherapy blends have become an important tool in my work. She as a gift for blending plant medicine in a subtle and powerful way.  My clients regularly comment that her blends are the very best they have ever used.  I think Cheryl's attention to detail makes me even more potent.  If you want to use plant medicine then Cheryl is the best.  I highly recommend her services!
Kaye Coleman, CCHT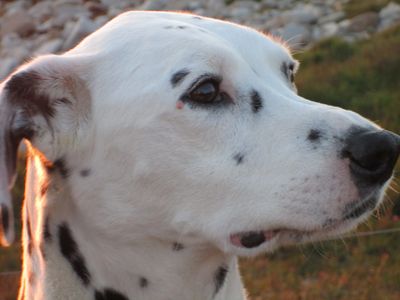 Cheryl and her products made a huge difference in my (dog) Howie's stress level. She made a special blend for him and did it ever work. When we use it, he is calm and focused. I love, love, love these products. 
Cyndi A. - Pacific Grove


You get an immediate reaction from my horse Booker-T when I present his Well Scents custom blended oils to him!  His eyes get very soft and almost shut as he lowers his face into my hands.  It's a wonderful gift to provide our equestrian friends! 
Bev R. -  Belmont, CA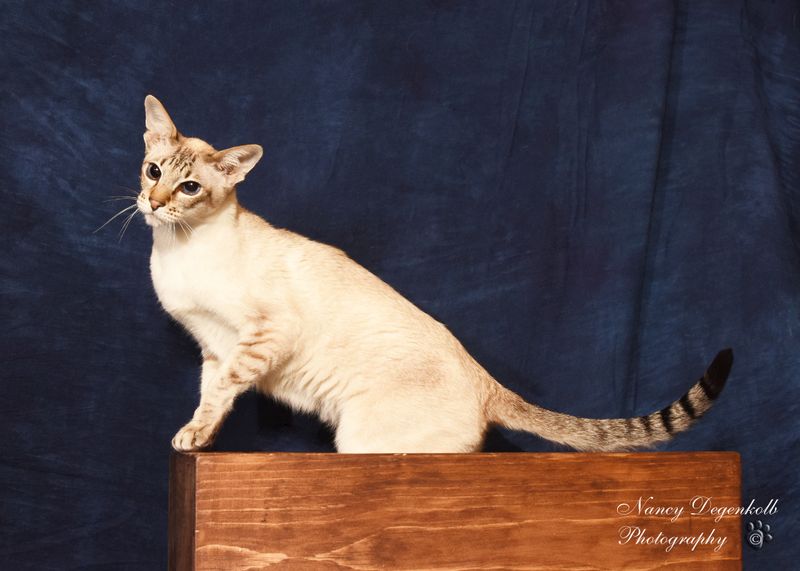 Ming loving his Well Scents Happy Cat
(photo courtesy of Nancy Degenkolb)

I am an animal communicator and I also do animal massage. I found Cheryl's blends for pets when I was working for a pet sitting service. I love the fact that the essential oil blends are absolutely 100% safe for pets. Some they can even lick off your hand!! Currently I work mostly with dogs and horses and I have noticed that anything from anxiety to pain ( and lots in between) has been greatly helped from using Cheryl's blends.  The pet owners I have recommended her blends to have been thrilled with the results they have found in their animals. I wholeheartedly recommend Cheryl's essential oil's and only her oils.  None compare to quality or safety with and around animals.
Kristen W.
I met with Cheryl to create a custom blend for myself. I was having trouble with focus, inflammation, weight gain and fatigue. The process of working with Cheryl to pick the custom blend was fun and informative.  When Cheryl put everything together it smelled beautiful and I was excited to begin using it. At first the things I noticed were very subtle but I was well aware that that was the only change I had made and that it must be the essential oil's that were making a difference for me. After about 7 to 10 days of using the blend as directed I found much more clarity, less inflammation, more energy, and even noticed changes on the scale!  I definitely felt much better and will continue to consult Cheryl with my essential oil needs. I trust her  knowledge and intuition and really enjoy  knowing exactly what is in the blend that I am putting on my skin.
Regina W.
The testimonials shared are from individuals and not a guarantee for the same results.