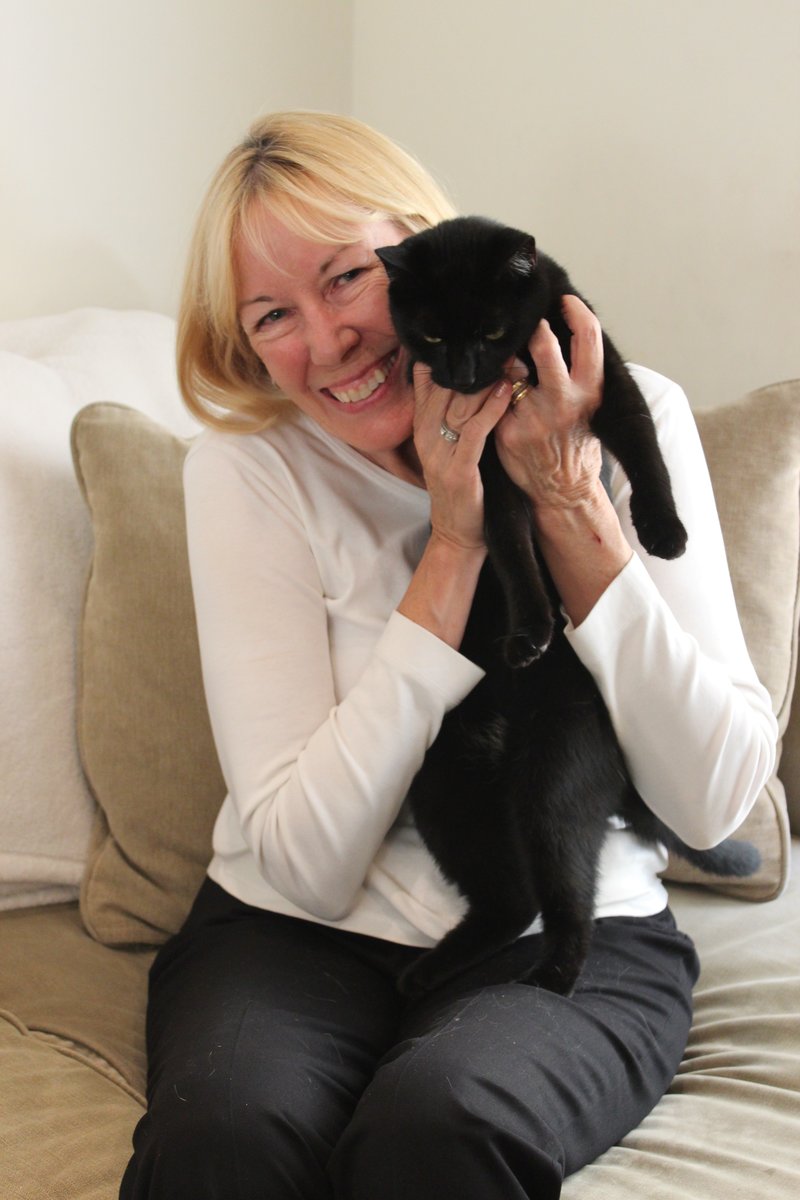 At Well Scents, LLC Cheryl's mission is to offer safe and effective custom and specialty aromatherapy blends for your pets and for you, expert advice, and personalized service. She welcomes your questions, and appreciates the opportunity to assist you. Well Scents products are made from the highest quality available natural aromatherapy ingredients. They are specifically formulated for safe daily use on horses, dogs, cats, and people. The ingredients in the blends have been proven safe over the long term for each species, and are correctly diluted to avoid toxicity. They are mixed to access the synergy that is possible only when several essential oils or hydrosols are combined – thus making the whole greater than the sum of its parts.
There is no need for guesswork or expensive experimentation on your part – Well Scents has already created the safe and proven blends that you want and need!
 Custom blends are also available by contacting Cheryl.

These statements and the products and services offered have not been evaluated by the U.S. Food & Drug Administration.  The products and services offered here are for educational purposes only and are not intended to treat, diagnose, prevent, or cure any physical ailment or disease, nor to replace professional medical guidance.  If a health condition persists, please contact your physician or licensed healthcare professional.